The annual 4 vs 4 MYSL Indoor Tournament was once again held at the Shelby Elite Sports Center and featured some of the league's brightest upcoming soccer talent and teams.
From the turnout and excitement under the dome it was universally agreed that not only the players, but parents, grandmas and grandpas had an enjoyable time.
During the day all the boys and girls not only enjoyed the hot dogs, drinks, and chips but also two bounce houses that were on the premises.
It was amazing to see so much talent on display as the league's young players seem to be getting better and better each year.
Kudos to our DC Antony Spica and his Helpers, who planned the wonderful Tournament.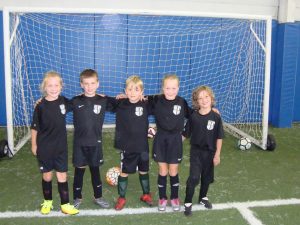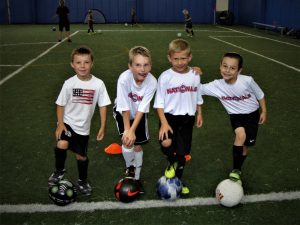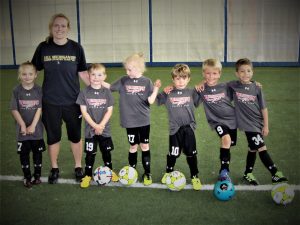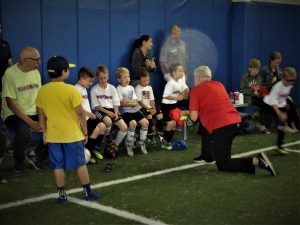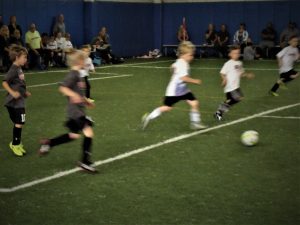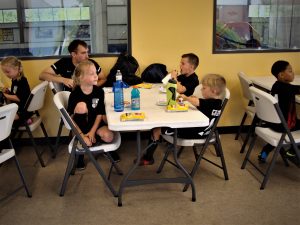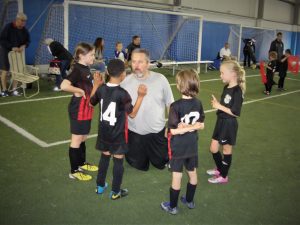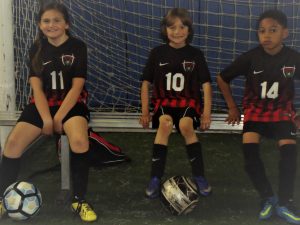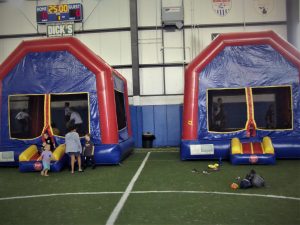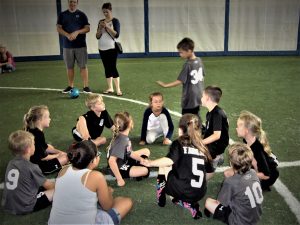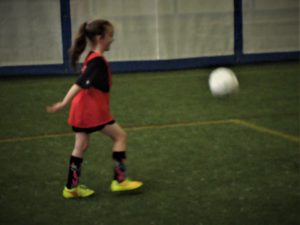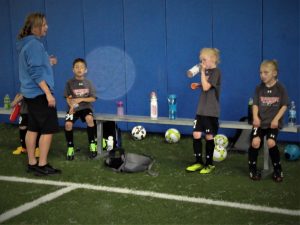 more to follow . . . .