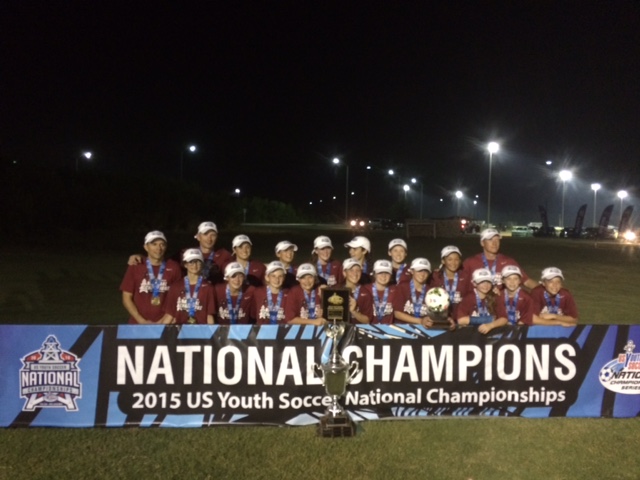 The MYSL sends its congratulations to the Players, Coaches, and Parents of the new USYSA U13 Girls National Champions -The PSG MI Gators 02 Orange! 
We join all of the Premier Soccer Group (PSG) family in celebrating the team's reaching the highest achievement in our sport.
The dedication, effort and skill of these MYSL players and their families combined with great coaching and the exceptional support of one of  Michigan's best,  the PSG Club, have given all of us a reason to celebrate our youth and sport. Well done to all!