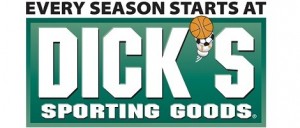 Dick's Sporting Goods, Inc. is an authentic full-line sporting goods retailer offering a broad assortment of brand name sporting goods equipment, apparel and footwear in a specialty store environment.
http://www.dickssportinggoods.com/
---
Our staff includes former and current professional players, collegiate coaches and all-american award winners, high school coaches, and select club coaches all licensed by the United States Soccer Federation.
http://www.completeplayertraining.com/
---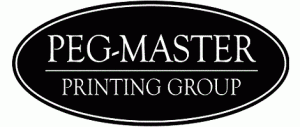 Peg-Master Business Forms, Inc. is your one-stop shop for all your printing needs for your company. We have been serving our customers for over 40 years. Our goal is to provide exceptional quality, rapid turnaround and low cost commercial printing. Whether your a mom and pop business or a multimillion dollar company, we can help you run your business efficiently. We have competitive prices and it is not uncommon to save you a lot of money on all of your printing needs. Contact us for a free quote!
http://www.pegmasterprinting.com/
---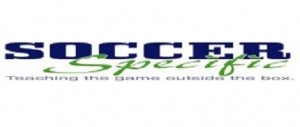 Since it's inception, Soccer Specific has been the leading influence in the soccer community for the technical development of youth players. Understanding that the game is the "ball", Soccer Specific's unique curriculum teaches players from any club in the tri county area how to master the art of dribbling, seize the most challenging opportunities to shoot and finish as well as enhance the player's weak foot.
http://www.4soccerspecific.com/
---
At Bagger Dave's® we think inspiration can come from any place. For us, it begins with the freshest-of-fresh ingredients custom crafted into imaginative flavor combinations just for you. It even comes from right around the corner, thanks to our amazing menu of local craft beers. So come sink your teeth into something inspiring and really, really tasty.
---

Hasty Awards is proud to be a national supplier of youth awards with a long-standing reputation for providing fun, yet economical awards for all sports and age groups.
Our goal is to provide our customers with:
Fast Turnaround Times
Exclusive Award Designs
Professionally Designed Custom Awards
State of the Art Technology
Reputation of Excellence and Experience
Great Customer Service